- Bathroom Remodel Service -
Honest and Ethical Contractor Competitive Pricing Free Estimate and Consultation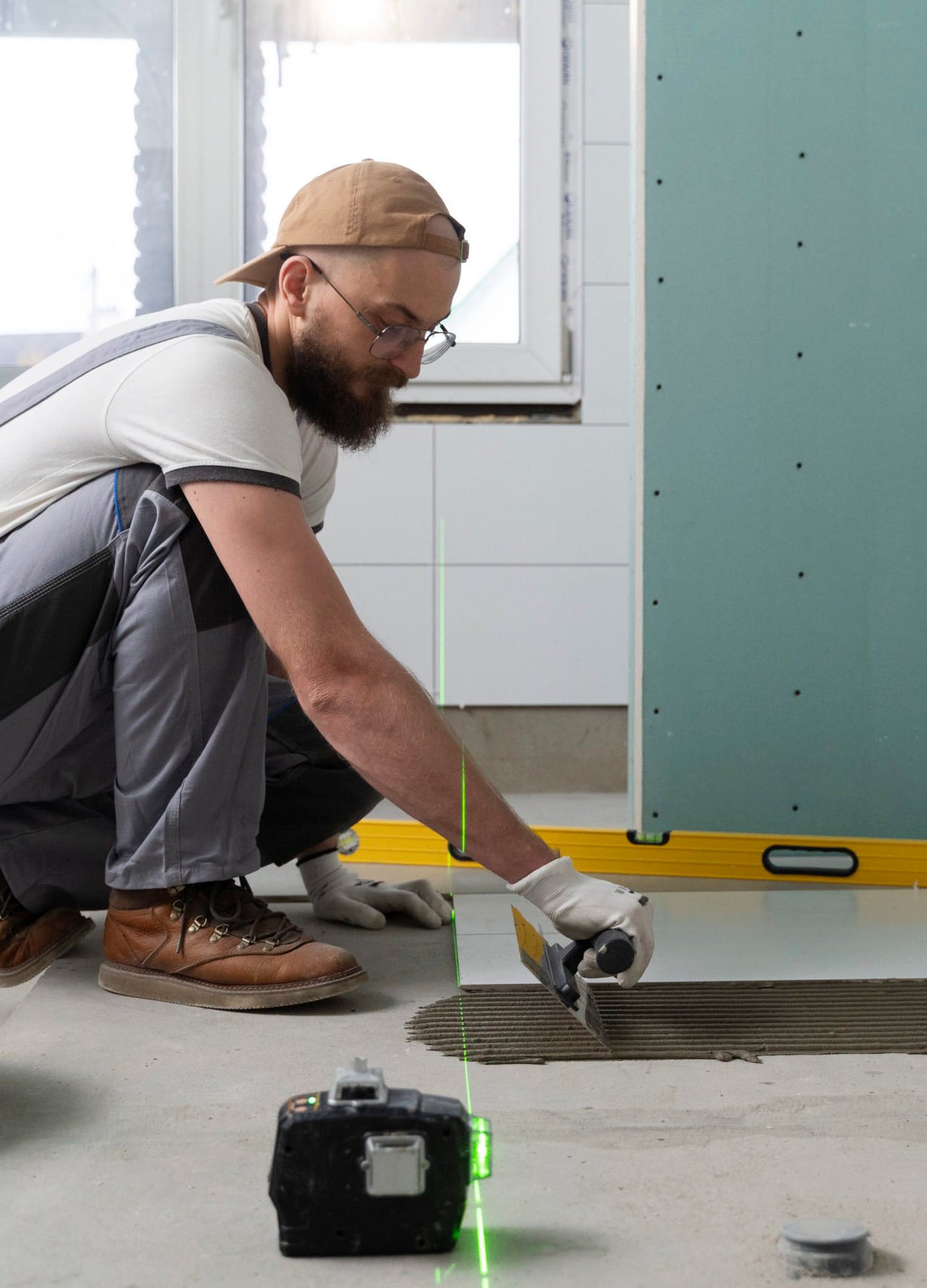 Commercial and Residential Bathroom Updates
Get the additional bathroom your growing family needs or transform an existing bath into the spa-like oasis you've always wanted through remodeling services available from Jaragua Home Improvement Contractor.
Let us make full or minimal changes to your commercial or residential bath.
Update your bath with features such as:
Vanities and sinks
Tubs
Showers
Toilets
Cabinetry and storage
Lighting
And more
Call today for service or to request a free estimate and consultation.
Service Benefits for Our Loyal Customers
Work with insurance carriers on paperwork
Locally owned
Competitive pricing
Commitment to deadlines
Clear communication with our customers
Answer any inquiries within 2 business days
Acquire necessary building permits
A reputation for honesty and integrity
19 years of experience
"I had Adelson and his team do a bath renovation for me recently. They were fairly priced (cheaper than competition) and did good work. All laborers were professional and cleaned up after completing their work. Quality of work was good and Adelson communicated any roadblocks to me promptly. I will be using Adelson for future projects."
Remodeling Contractor in Greater Boston Metropolitan Area
Remodeling Contractor in Greater Boston Metropolitan Area Honest and Ethical Contractor, Competitive Pricing, Free Estimate and Consultation.