Custom Carpentry Services
Honest and Ethical Contractor Competitive Pricing Free Estimate and Consultation
Honest commercial and residential carpentry services
No matter the size of the project, the locally owned Jaragua Home Improvement Contractor has the time, talent, and tools to tackle commercial and residential carpentry projects.
Our custom services run the gamut – from small repairs to rotten or moldy trim to completely new wood design and construction jobs.
Our honest, ethical, and skilled carpenters will listen to your ideas, communicate clearly with you throughout the project, and bring your vision to life.
If building permits are required, we'll secure them for you. When your insurance carrier is involved, count on us to work with them and take care of the paperwork.
Call us today for carpentry service or to request a free estimate and consultation. We answer inquiries within 2 business days.
Why Choose Us for Your Pending Carpentry Projects?
Quality service throughout the project
Commitment to deadlines
Care and responsibility taken with your assets and resources
19 years of experience
Competitive Pricing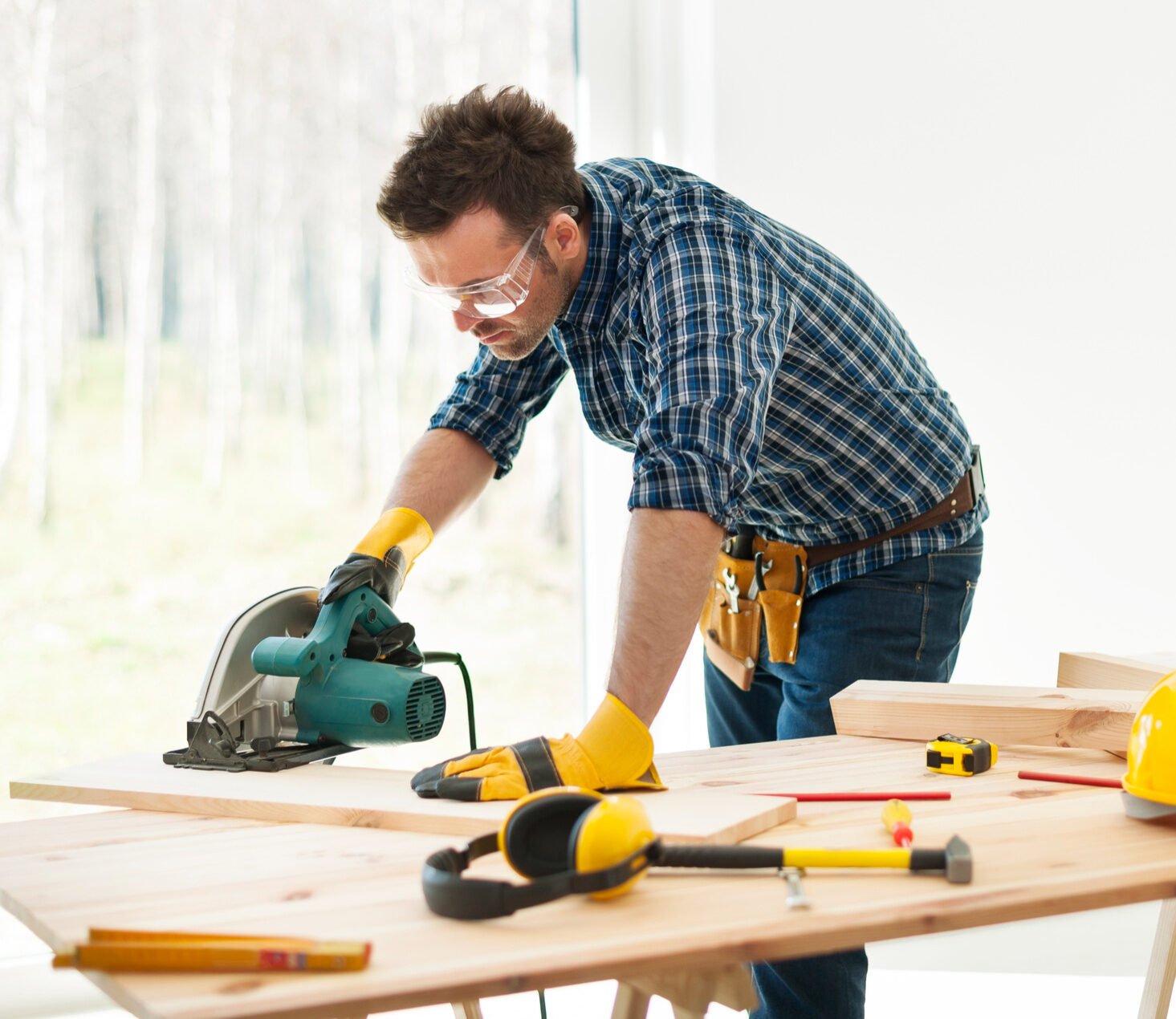 "Quality craftsmanship throughout – on time and on budget. Amazing!"
Remodeling Contractor in Greater Boston Metropolitan Area
Remodeling Contractor in Greater Boston Metropolitan Area Honest and Ethical Contractor, Competitive Pricing, Free Estimate and Consultation.