Affordable Painting Services
Honest and Ethical Contractor Competitive Pricing Free Estimate and Consultation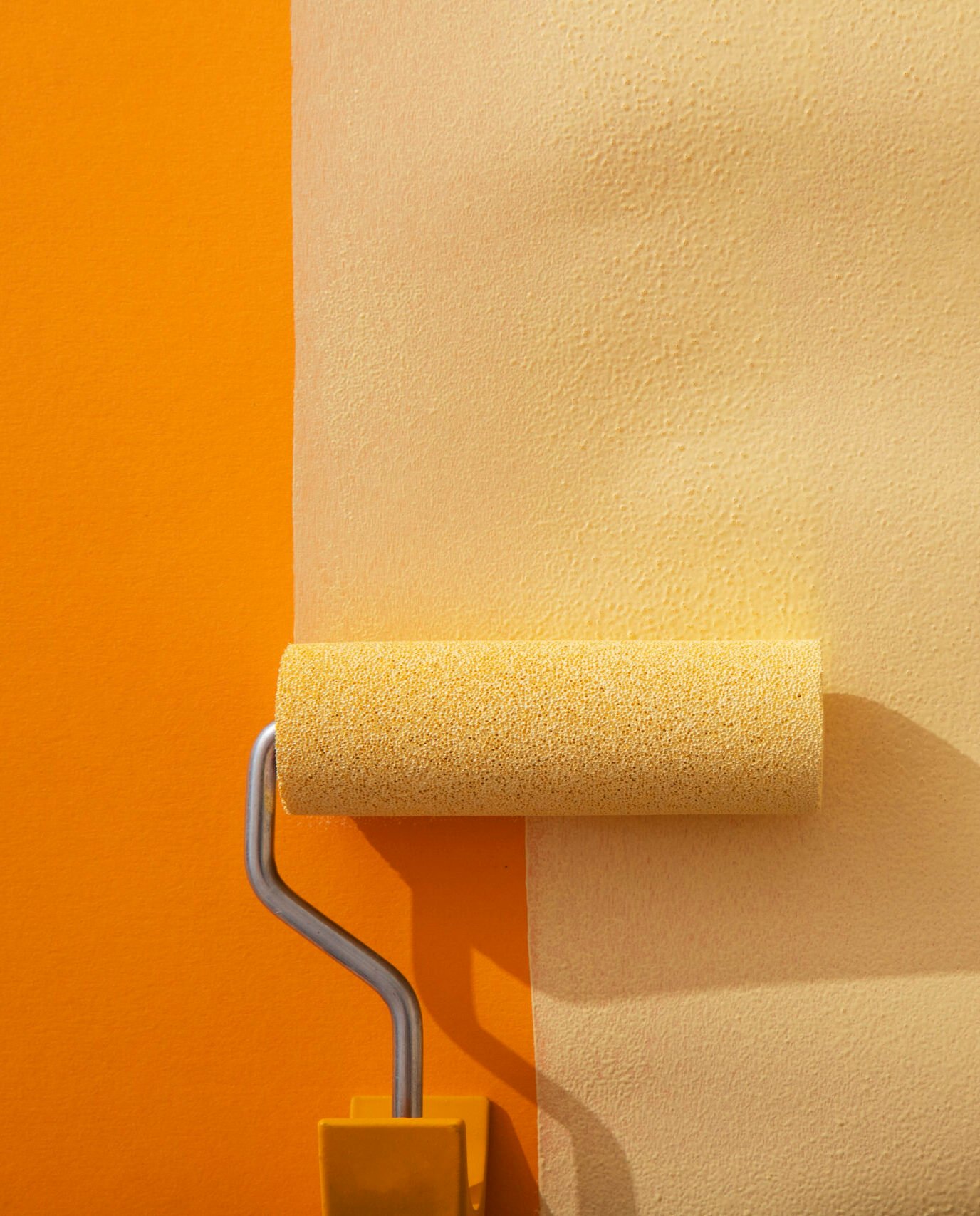 Room Makeovers With Fresh Paint
In addition to the obvious aesthetic benefits, paint protects rooms from mold, moisture, and more. It's also an affordable and subtle remodeling tool.
Refresh a room or your entire home with competitively priced painting services from Jaragua Home Improvement Contractor. Simply choose the paint colors and we'll do the rest – it's that easy!
Thanks to our 19 years of experience, we've developed professional techniques that deliver outstanding results.
Our services include taping, the use of drop cloths, and quality paints from top industry brands. We work quickly and efficiently and clean up after ourselves every day. You're sure to be pleased with our work!
Call today for service or to request a free estimate and consultation.
"Extremely professional. Workers show up on-time. Fair pricing. "I will use it again in the future and would recommend it to anyone out there for crown molding."
Remodeling Contractor in Greater Boston Metropolitan Area
Remodeling Contractor in Greater Boston Metropolitan Area Honest and Ethical Contractor, Competitive Pricing, Free Estimate and Consultation.