Rubber and Shingle Roofing Services
Honest and Ethical Contractor Competitive Pricing Free Estimate and Consultation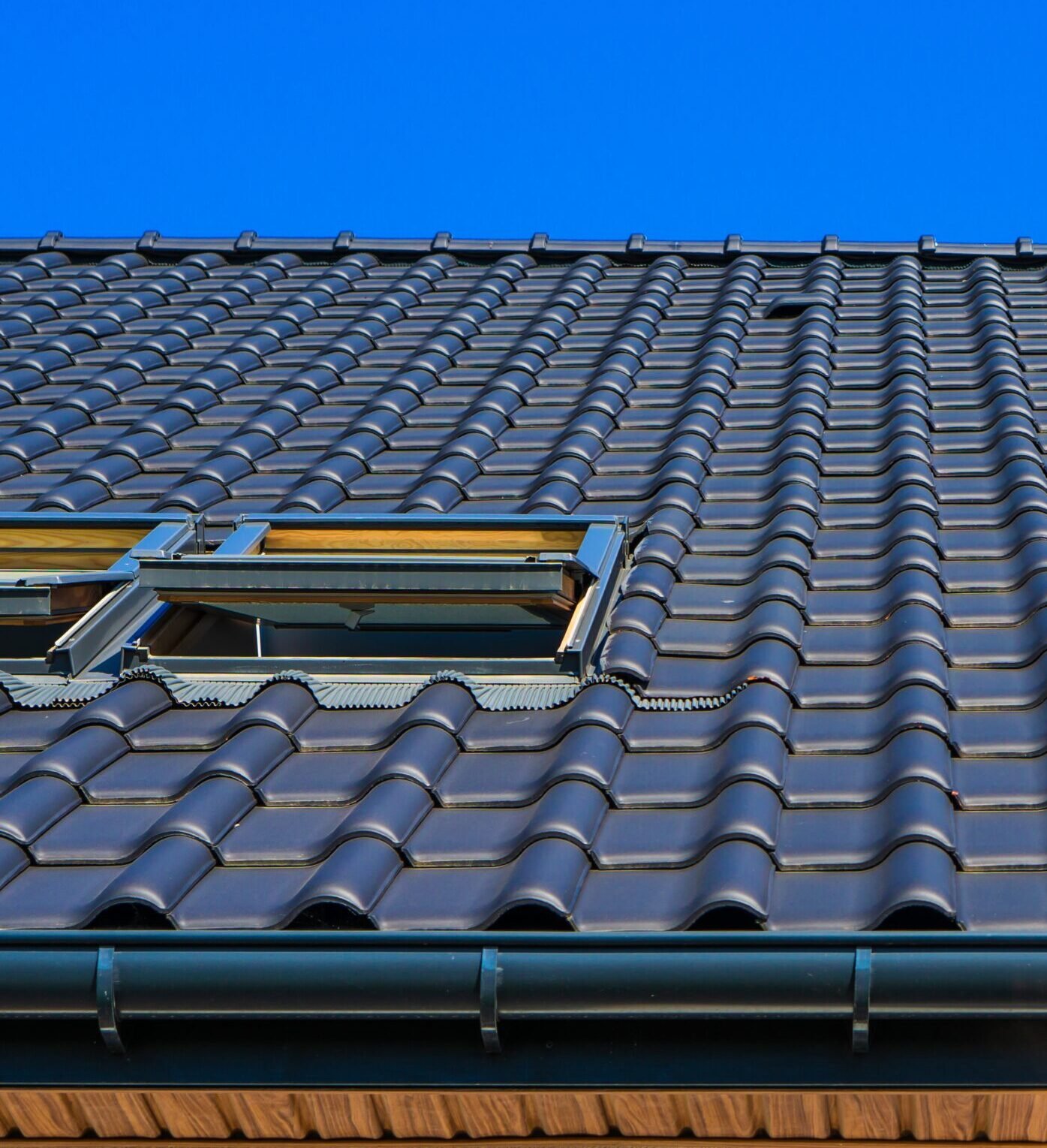 Sound Roofing Installation and Repair Services
Protect the considerable investment you've made in your home or business with sound roof installation, replacement, or repair services from Jaragua Home Improvement Contractor. We use high-quality shingle or rubber roofing products for residential and commercial projects.
If your room has been damaged by a storm, we'll work with your insurance carrier and take care of the claim paperwork so you can concentrate on other matters. When roofing installations require a building permit, we handle those details, too.
Our honest and ethical team brings 19 years of experience to every project. We adhere to deadlines, communicate clearly, and respect your assets and resources.
Call today for roofing services or a free estimate and consultation.
"We used Jaragua to add walls to our office. Our landlords insisted that the walls look like they were part of the original structure. Jaragua was thorough and prompt. At any given time, they had a large crew working together so the work moved along. They gave painstaking attention to detail and cleaned up after themselves. Our landlords were so impressed at the quality of work and the reasonable price that they plan to use Jaragua for projects in the future."
Remodeling Contractor in Greater Boston Metropolitan Area
Remodeling Contractor in Greater Boston Metropolitan Area Honest and Ethical Contractor, Competitive Pricing, Free Estimate and Consultation.