- Kitchen Remodeling Service -
Full Kitchen Remodeling Services
Honest and Ethical Contractor Competitive Pricing Free Estimate and Consultation
Kitchen Remodeling Specialists at Your Service
Are you frustrated with your kitchen's lack of "flow?" Do you want to update your old appliances and add an island, a pantry, an oven hood, a granite countertop, or other custom amenities? 
Jaragua Home Improvement Contractor specializes in complete remodeling services for indoor kitchens. We cater to the remodeling needs of residential and commercial kitchens.
Based on your input and needs, our team brings creative ideas and designs to the project for your approval and communicates with you regularly until the work is completed. 
We arrange for any required building permits and will work with your insurer and do that paperwork if a claim is involved.
Call today to schedule service or to request your free estimate and consultation.
New Features for Your Kitchen Project
Backsplash
Cabinetry
Lighting
Prep space
An island for seating and dining
Pantry
Countertops
Oven hood
Appliances
Flooring
And more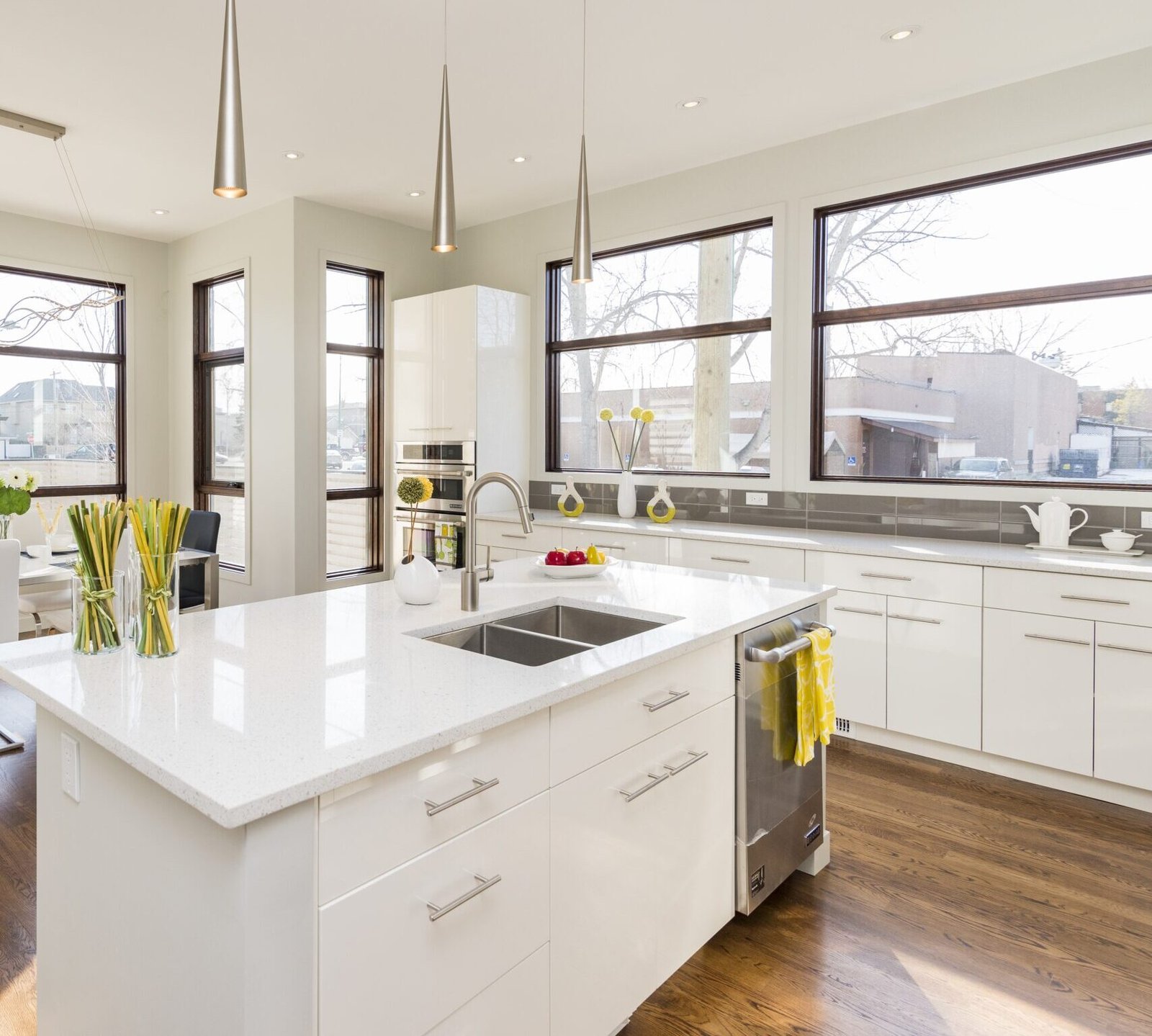 "Adelson and Jaragua delivered a new apartment remodel for our rental property in a compressed timeline…about six weeks. We hired Adelson to make some minor repairs as we didn't think there was time to do more. Adelson made a number of thoughtful suggestions for how to improve the apartment and committed to the timeline…the job was completed on budget and on time. The apartment came out great."
Remodeling Contractor in Greater Boston Metropolitan Area
Remodeling Contractor in Greater Boston Metropolitan Area Honest and Ethical Contractor, Competitive Pricing, Free Estimate and Consultation.