- Flooring & Tiles Service -
Trusted Flooring and Tile Services
Honest and Ethical Contractor Competitive Pricing Free Estimate and Consultation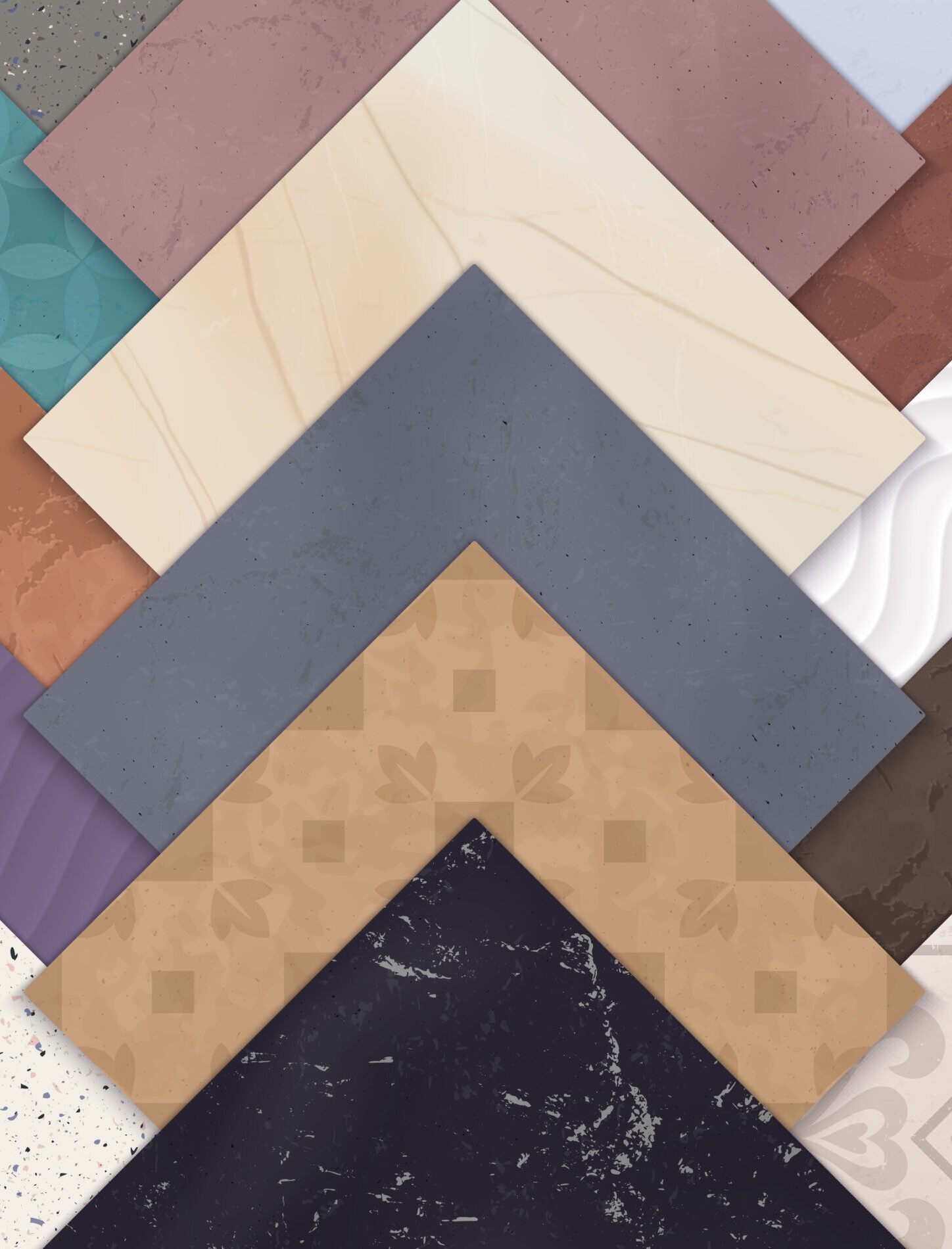 Expert Wood, Vinyl, Ceramic, and Vinyl Product Installations.
Have the floors and tile work in your home seen better days? Depend on Jaragua Home Improvement Contractor to collaborate with you to infuse your property with a fresh look in the form of new flooring and tiles.
We work with a variety of floor types – including wood, laminate, vinyl, ceramic, and more. We're committed to meeting established deadlines and taking the utmost care of your property and budget.
Our professionals are available for flooring and tile repairs, too. Whatever the job, you'll enjoy our locally owned company's competitive pricing, quality service, and outstanding results.
We've earned a sound reputation for our ability to communicate clearly with our customers throughout the project. We answer inquiries regarding our services within 2 business days.
Put our 19 years of experience to work for your next flooring or tile job. If insurance is involved, we'll deal with the paperwork. We are responsible for securing construction permits, too.
Call today for ethical and honest service or to request a free estimate and consultation.
"Adelson is a man of his word. If he tells you he will do something, he will. On-time. On budget. High-quality work. Call him."
Remodeling Contractor in Greater Boston Metropolitan Area
Remodeling Contractor in Greater Boston Metropolitan Area Honest and Ethical Contractor, Competitive Pricing, Free Estimate and Consultation.